So, my birthday came and went. I'm still alive you'll be pleased to hear… unless you're a hater of course
Turning 30 has actually been quite empowering and nowhere near as bad as I feared.
I've shared some of the wonderful, weird and funny things you experience when 30. I've had the whole of just over a week, so I'm experienced in the subject as you can tell!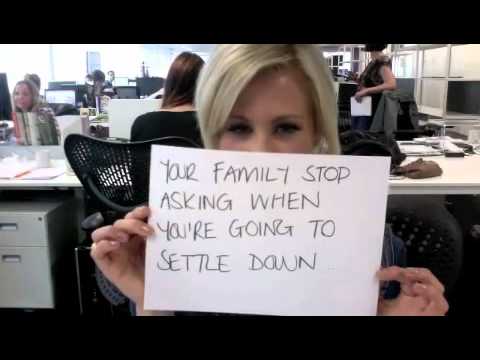 I'd love to hear your thoughts too. That's what the comments are for peeps.
Big hugs and much love.
M xox