OK, by now, you're bound to have been subjected to my addiction to Pinterest. You'll also be aware that I'm single. Therefore I guess, the following video will come as no surprise.
Ladies and gentlemen, boys and girls, dudes and dudettes, I present to you the reasons that Pinterest is better than sex.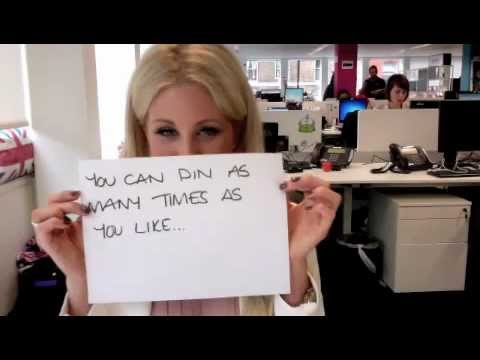 I know, I really need to get out some more, but pinning is so god damn good!
Stay awesome.
M xox
p.s. thank you so much for all of your support in raising funds for Saskia's kitty. We've been totally overwhelmed!