The man's a pro, you may not have seen him, but he has a whole YouTube channel dedicated to tips. The thing is, I wasn't shown these before it happened to me. So a gift from me to you, the warning signs. I mean, it wouldn't be clear otherwise.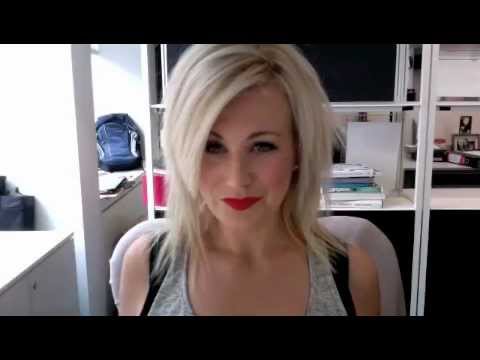 In case that's not enough, there's evidence of him sharing his tips with others. Please take note.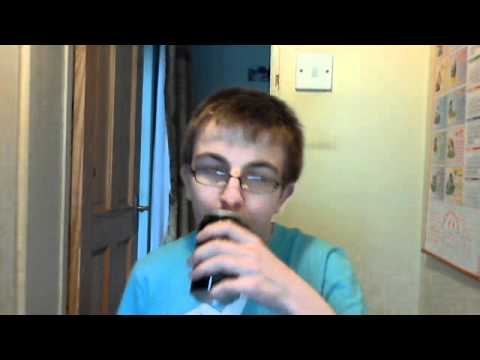 … and yes, I too will now be doing shoutouts. Make your requests in the comments below.
Much love xox