So, I'm the first to hold my hand up and admit that I was dreading the Olympics. The thought of a bustling London town, busier than usual and the terrible transport wasn't filling me with joy.
But, then the Queen became a Bond Girl and all was well with the world again. In this week's video, I share some lessons that I've learned during the Olympics.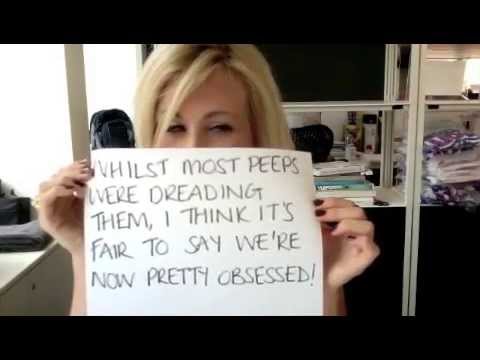 I'd love to hear from you in the comments, so don't be shy.
Big love,
M xox