You know when you're running and that person steps out in front of you and refuses to move? Yeah that. This week's video explores some of the most annoying pedestrians.
BTW – I apologise now that I look like an ice-cream cone and have fuzzy hair – it's caused by holidays and work showers. In that order.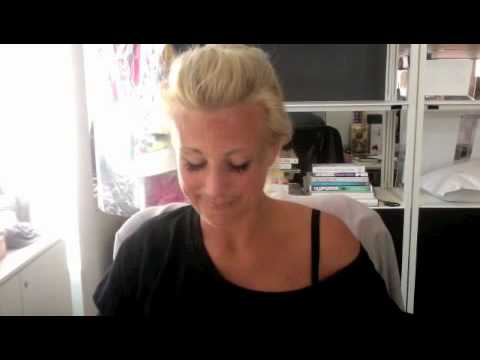 I'd love to hear your grievances too. I'm here to help.
Big love,
M xox