Yo, yo, yo. Yeah you, internet troll over there…. I feel bad. I never acknowledge you. You spend hours writing comments and what do you get in return? Zilch.
So, I decided to record you a video, I hope that you enjoy.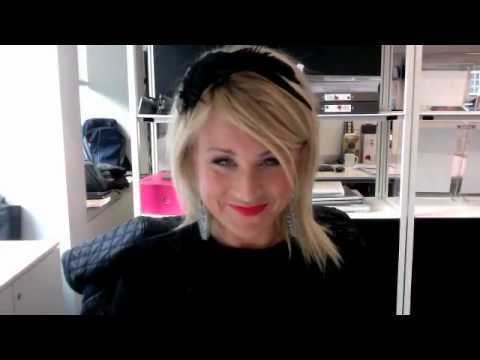 Heart felt love.
M xox
p.s. for my internet companions, I've uploaded a version that I hope you can access here. The music was meant to be "Lily Allen, Fuck You" but apparently YouTube doesn't like that. Apologies.