Firstly apologies for being slack at posting of late, it's been a tough couple of weeks but I'm back and ready to smash 2013. So here we go…
I've touched on this subject before lightly, but it's so complex that I thought it would be worthwhile covering it in some more detail… you see, shock horror, girls don't always mean what they say.
So, take 2 mins and let me explain…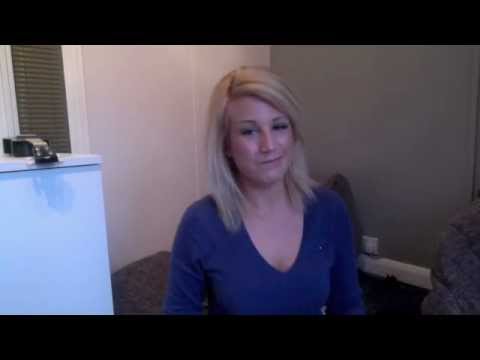 It's nice to be back. I hope you're all well.
Much love!
M xox