You know what it's like… you look forward to it for so long and then you finally go on your date and your mind goes blank. Fear not, I draw upon recent experiences from a date to give you some inspiration. I'm nice like that.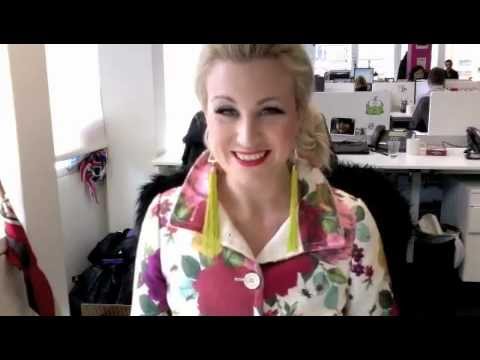 Of course, you could always be charming, but that's just a suggestion. I'd love you to share your experiences too, don't be shy, leave a comment, I don't bite.
BTW – the track is by the awesome Jay Norton… you need to download his mixtape if you haven't already done so. He rawks!
Much love as always.
M xox