A few weeks ago, I discovered the treasure chest that is Wahanda. Yes, I know, I'm behind the times. For those of you who are yet to have this life-changing experience, let me take the credit. I decided to do a video as a review… be warned, it includes me speaking: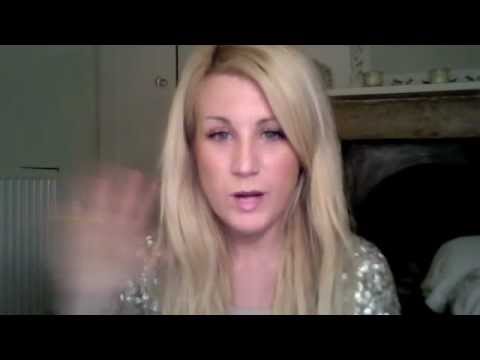 In case you want to check it out, my Happiness Project can be found here and you can find more details about Metta here. Oh and of course, then there's the lovely ThisLittleLadyWentToLondon.com!
I don't want you guys to think that this is an advertorial. Neither the lovely chaps at Wahanda or Metta had asked me to write a review, but having experienced it for myself, I really wanted to share the recommendation with you. If you're after a bit of pampering, you know where to go! Enjoy.
Big love,
M xox
p.s. An update on my Happiness Project is imminent.
p.p.s Apologies for looking so awful and tired, it's been a long day at the office and I've just got home. What's that I see? Tiny violins?