This month, I'm participating in #VEDA – Vlog Every Day in April. Join me, share my ups, my downs, my trials and tribulations as I share with you the inner workings of my life. Gosh, that sounded far more interesting than it's going to be.
Maybe I'll dress as Superwoman one day?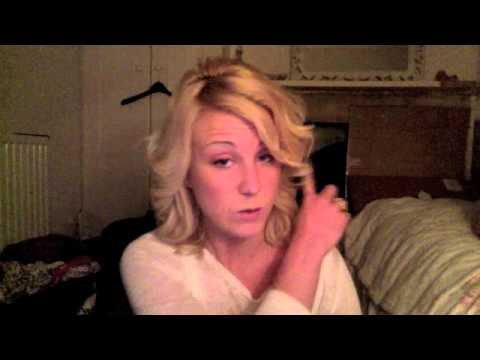 I hope you'll join me for the ride!
M xox