Jun 12 2013
One week passed, then two, then it was a month before I knew it. I'm so terribly sorry that I've been such an awful blogger of late – running Tribal Media has been epic but a little time consuming and so poor little blogdiblog got ignored.
But fear not… I'm back! Woo. Thanks for all of your lovely messages, fear not, I haven't stopped blogging. The web's far too nice a place to do that and to miss all of my wonderful friends.
You'll probably know that I recently left London to move to Surrey. It's taken somewhat of an adjustment. Here's this week's video to explain a little…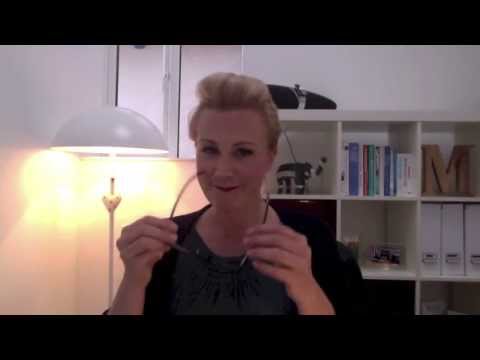 Really hope that you enjoyed and I wasn't a disappointment after all that time.
Much Thursday Love! (on a Wednesday I know, but I'm excited that I finally got around to vlogging).
Mel xox