Dec 6 2012
18 sleeps. 18 SLEEPS. EIGHTEEN SLEEPS. That's all that separates me from the big man, Santa. Oh yeah, baby.
With so little shopping time left to go, boys, it's time to start thinking of gifts for your loved ones. Yes by loved ones I mean family, your mates (unlikely I realise), but most importantly your partner. You see, your partner holds the power to make Christmas one of the most special or painful times of year.
So without further ado, let me give you some tips to keep you out of the doghouse this Christmas.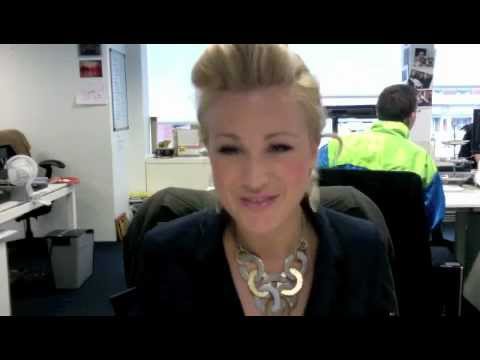 Probably worth also noting that you could buy the most amazing gift in the world, but if you rock up at 4am on Christmas morning having been out with the lads the night before, leaving you incapable of eating Christmas dinner… it's going to be an uphill struggle.
I'd love to hear from you, so make me happy and leave me a comment.
Much Thursday love.
M xox