Dec 6 2012
Last week, I had the pleasure of being invited to the premiere of a short film which had been commissioned entitled The Theory of Everything at The Hospital Club, London.
For those of you that have followed me for a while now, you'll know that I used to work in dating and ironically have a history of being AWFUL at dates. So this was right up my street!
The film was written and produced by Stephen Follows of Catsnake who explained that they enlisted some of the world's leading dark-matter physicists from Imperial College and CERN to assist with the story. This was to be no cheesy chick flick.
I don't want to ruin the story for you, so instead, I suggest you grab a cuppa, sit back and relax and enjoy this little jewel of a film.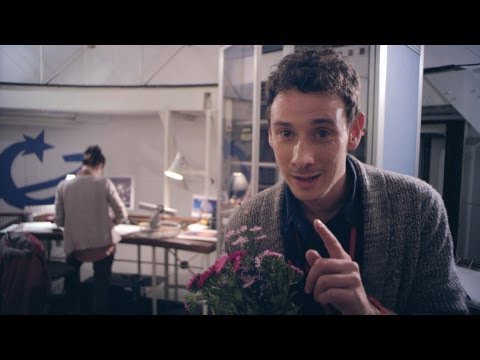 Make sure to watch the film to the end to win the chance for 2 people to see the Northern Lights or check out the Facebook Page for more details. Thanks to my lovely friends over at http://www.lovestruck.com for the invitation to what was a lovely evening.
I hope that you love the film as much as I do. I'd love to hear your thoughts.
Big love,
M xo