Jun 8 2012
It's June people. I've been told it's June, promised in fact. I know that the weather is suggesting otherwise.
On this dreary Friday, I share some awesome reasons to be happy. Enjoy. Don't judge.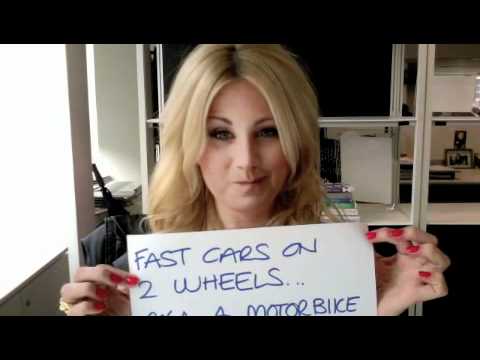 OK, so some may call me a spinster, but I'm yet to become incontinent and until that time comes, it doesn't count.
I'd love to hear the things that make you happy too, so don't be shy, leave a comment.
Big love,
M xox