May 24 2012
As the sun finally shows its smiley face upon the London town, it struck me that people aren't quite ready; their wardrobes just aren't prepared.
I decided to take a walk down Oxford Street to Carnaby Street to inspect for myself. Here I share my findings (if you're not into fashion, it's also a little tour of the city for you!).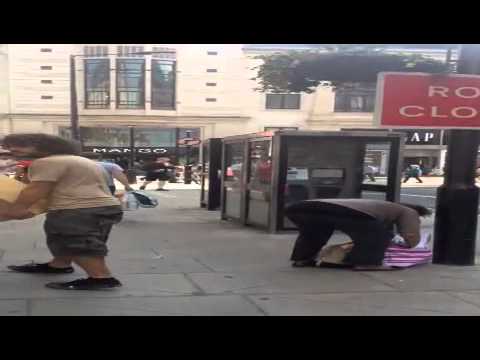 I'd love to see your finds. Remember to cream up peeps, it's scorching!
Big love.
M xox
p.s. the tune is London Town by Man Like Me. They're pretty awesome dudes.
p.p.s Thanks to the wonderful Mills for being my patner in crime! x