Dec 20 2012
Having been out last week, I got home, put on the heating, boiled the kettle and set about separating my laundry that needed washing by colour. As soon as I realised exactly what I was doing, it made me question when exactly I grew up…
If you've ever experienced the same thing or repeating what your parents told you as a teenager, this video goes out to you my friend.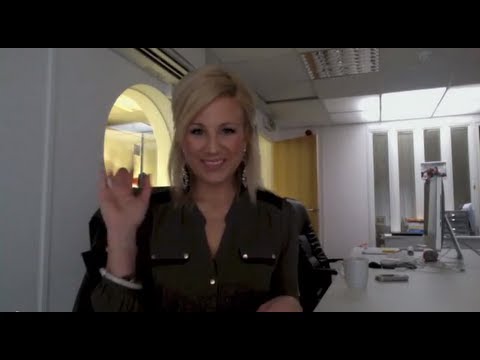 I'd love to hear your stories too, you know that you want to make me feel better!
Have a fantastic Christmas, I'm sending festive love to you all, you guys are awesome.
M xox
p.s. sorry for the lack of 'Monday Currently', I was having issues with the site… all resolved now. Service will consume as usual. Is that a sigh of relief I hear? I thought so! 😉