Jun 30 2011
Bu now, you'll know that I like to do my bit to help the public… this often means dispelling untruths. It's my duty in life.
Today's a little random, so I thought I'd take a look at nursery rhymes…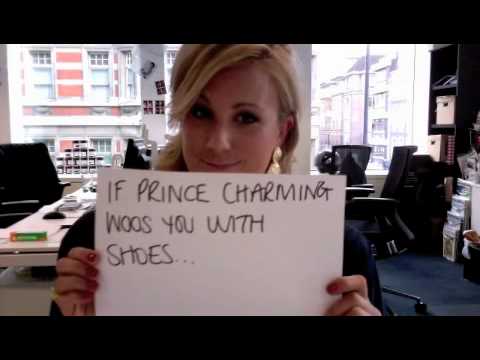 You're totally welcome.
Love, M xox
p.s Music courtesy of Felony Disco. They're pretty freakin' awesome!